Artificial Green Grass Solutions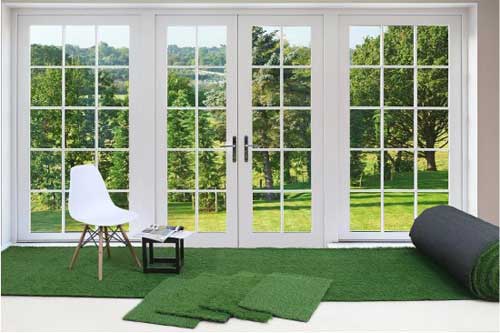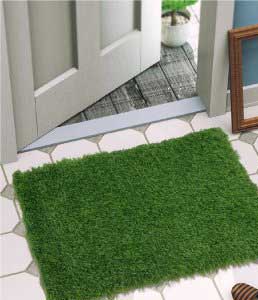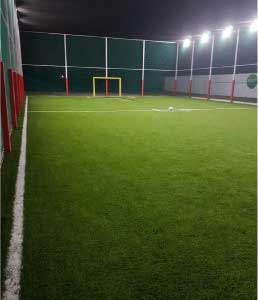 Artificial Green Grass is fast becoming the preferred choice for users who are looking for a solution that is easy to maintain and easy to clean, natural-looking, and a long-term weatherproof solution. Napoli includes all those features.
Artificial grass for landscape is growing in popularity, especially in areas where water is in short supply and natural grass is difficult to grow. Artificial grass is built on the principle of bionic production.
Napoli artificial grass products are amongst the most innovative in their category. The grass fibres are C-shaped, like natural grass, which makes them indistinguishable from real grass. It doesn't need fertilizers or pesticides and completely eliminates any fuel consumption and carbon emission that is associated with lawn equipment. Our grass is always green and doesn't cause or contain any harm.
Applications include landscaping, gardens, public places, yards, balconies, and terraces. It has both indoor and outdoor uses. At Raj Group, we have been helping our various clients from various industries, with installing artificial green grass solutions.